Opslag Mezzanine vloer rekken systeem
Mezzanine rekken vloeren en opslagplatforms zijn de meest kosteneffectieve optie voor elk bedrijf dat geen vloeroppervlak heeft, omdat u hiermee kunt profiteren van de beschikbare overheadhoogte en gloednieuwe opslaggebieden, kantoorruimte of productie- en assemblageruimten kunt creëren.
Het maakt niet uit in welke sector of sector u zich bevindt, mezzanine vloeren kunnen het antwoord zijn. Het kan u zelfs het ongemak besparen, om nog te zwijgen van enorme kosten, van verhuislocaties.
Verkoop Mezzanine-verdiepingen
Als uw detailhandel behoefte heeft aan meer opslagruimte voor voorraad of vloeroppervlak om goederen te verkopen, dan biedt een mezzanine dat voor u. Binnen openbare omgevingen, zoals kantoren en winkelomgevingen, kan Onorin zelfs stijlvolle glas- en chroombalustrades aanbieden.
Industriële mezzanine rekken
Voor industriële sectoren zoals productie, warehousing en distributie van mezzanine rekken kan het bedrijf laten groeien zonder de noodzaak van een lastige verhuizing naar een nieuw commercieel gebouw. Dit betekent ook dat bestaande productielijnen niet hoeven te worden verplaatst, waardoor mogelijke productievertragingen kunnen ontstaan, om nog maar te zwijgen over de enorme kosten die gepaard gaan met het afsluiten en verplaatsen van uw activiteiten.
Mezzaninevloeren lijken in eerste instantie misschien een ontmoedigend vooruitzicht voor veel bedrijven, maar spreken vandaag met een van onze vriendelijke adviseurs en zien waarom Onorin al die zorgen wegneemt en ervoor zorgt dat u de oplossing krijgt die u nodig hebt.
voordelen:

1. Uitstekend in kwaliteit en mooi in uiterlijk met hoogwaardig staal

2. Gemakkelijk te demonteren en te monteren zonder bouten en moeren en gereedschappen

3. gebruik de ruimte van het magazijn effectief

4. Snelle levering en verzending

5. Uitstekende beveiliging

| | |
| --- | --- |
| Depth | 800-1800mm |
| Length | 1500-3600mm |
| Height | 1000-11000mm |
| Thickness | 1.5-2.5mm |
| Level | 1-3 levels |
| Loading capacity | 300-1000kg/㎡ |
Andere nuttige informatie:
Accessoires: wij leveren de nodige componenten, zoals een horizontale, diagonale balk en schroef.
Verpakking: bellenpakket, of volgens de eisen van de klant
Betaling: T / T, L / C bij gezicht, de Western Union
Productiecapaciteit: 2000 ton / maand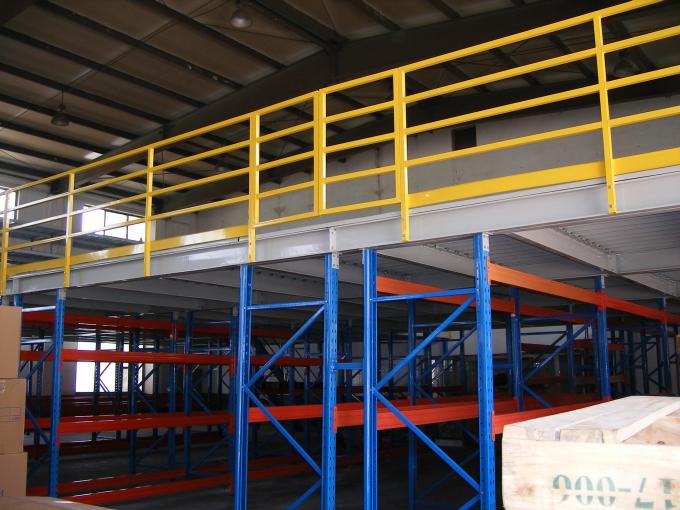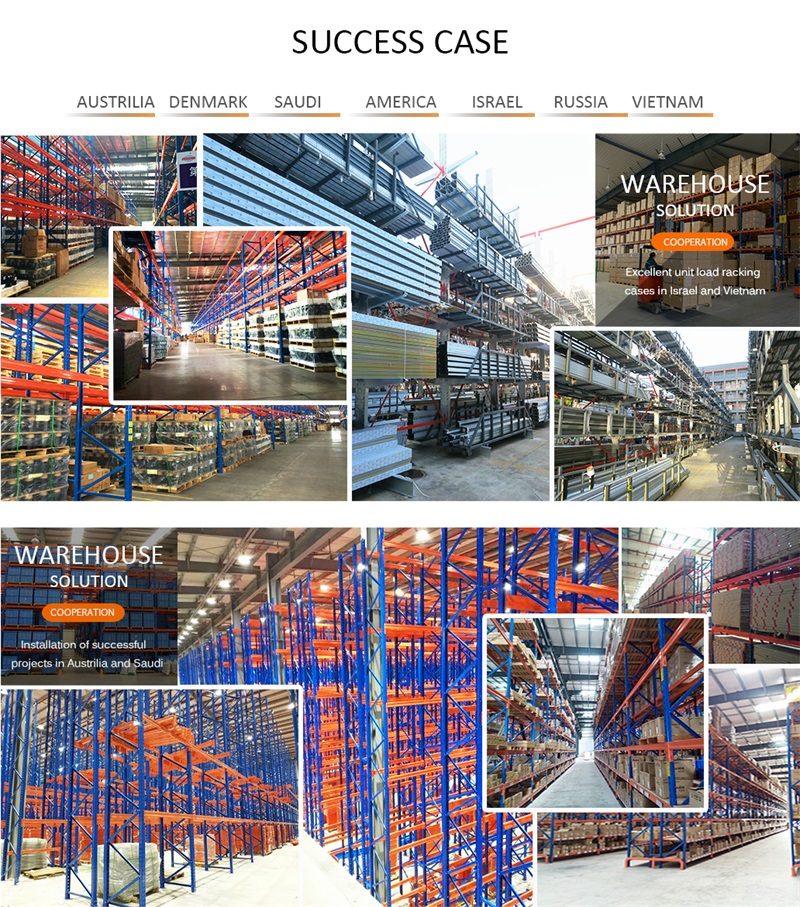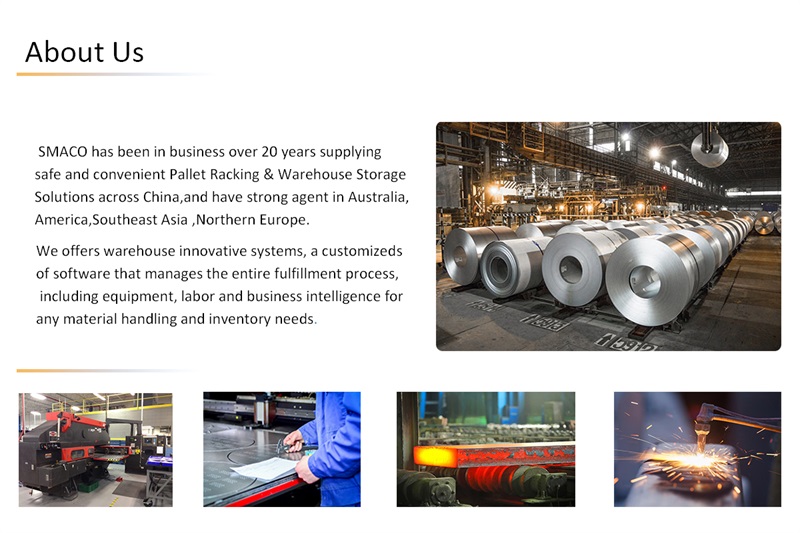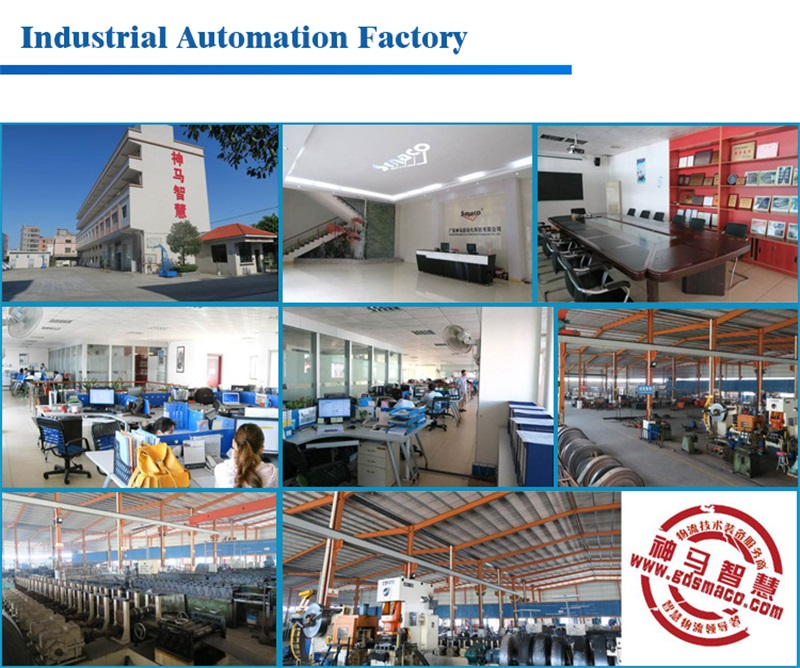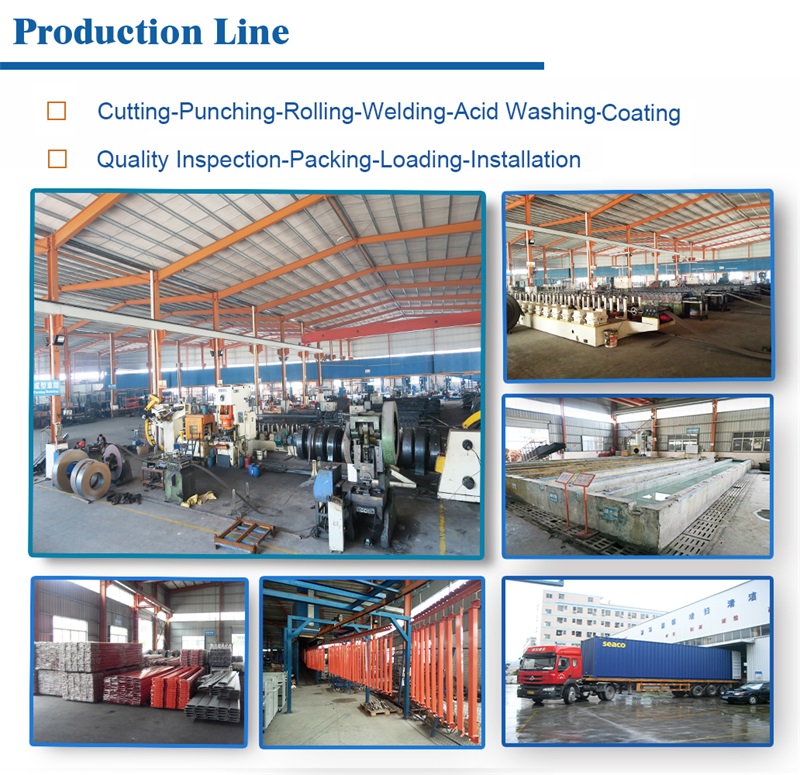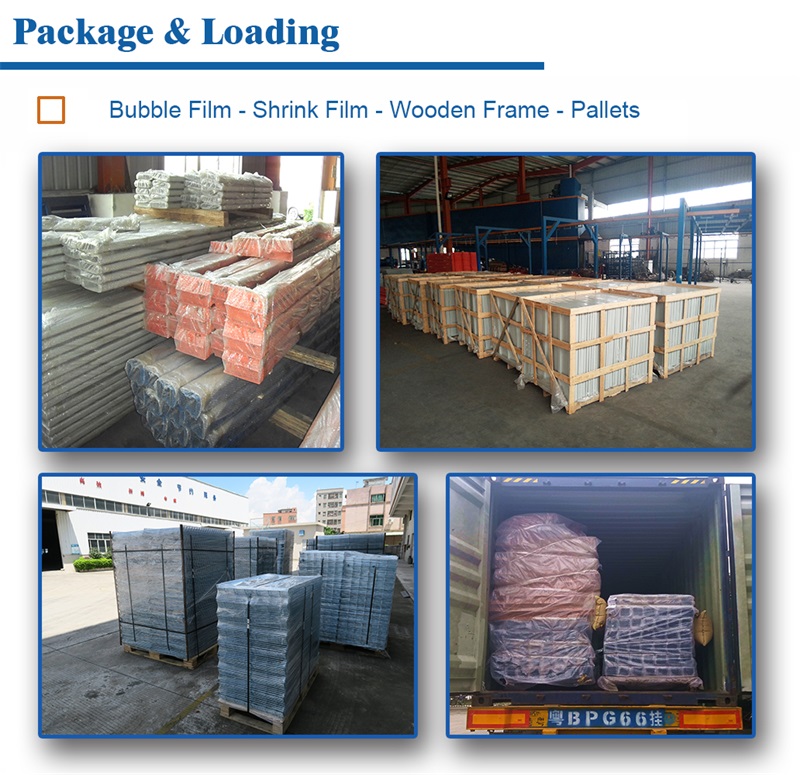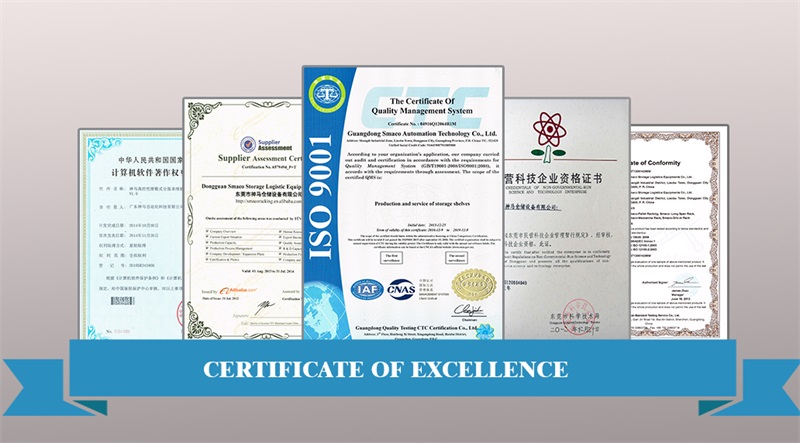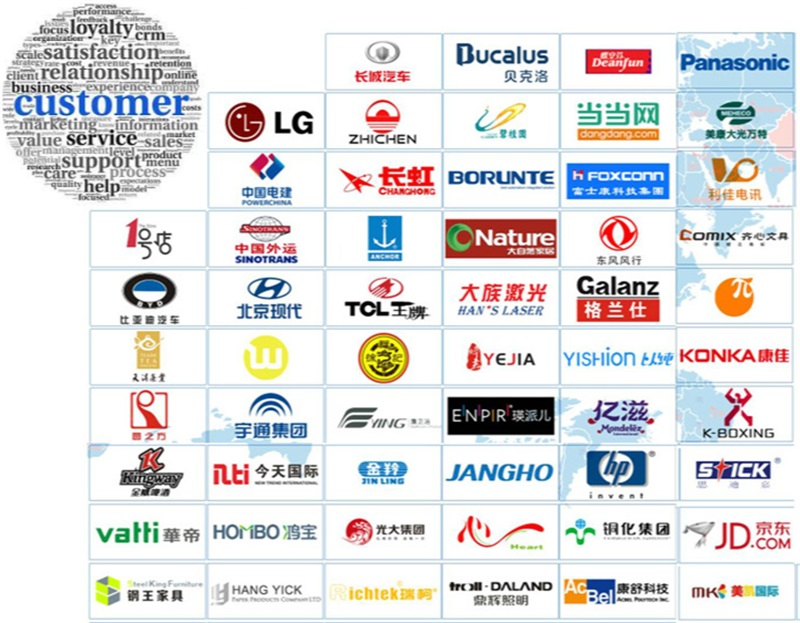 Product Categorie : Warehouse Mezzanine Floors