Stalen Magazijnraam Mezzaninesystemen
Een mezzaninesysteem in een stalen magazijnstelling of entresol is een verhoogd platform dat onafhankelijk is van een bouwconstructie en wordt ondersteund door stalen kolommen.
Mezzanine-vloer kan extra vloeroppervlakken creëren voor een verscheidenheid aan verschillende toepassingen, zoals opslag of extra kantoorruimte. Mezzanine vloeren zijn een zeer snelle en kosteneffectieve manier om nieuwe ruimte te creëren zonder de kosten en het ongemak van verhuizing.
Een stalen structurele mezzanine vloer maakt gebruik van de overheadruimte in uw bestaande gebouwen met een minimum aan verstoring en in de meeste gevallen zonder de noodzaak van bouwvergunning.
Het is volledig aangepast aan de specifieke behoeften van een organisatie, beschikbaar in een breed scala van vloeroppervlakken en -afmetingen om de ruimte te maximaliseren en te verbeteren om optimaal gebruik te maken van het totale volume van de gebouwen. Een mezzanine vloer kan veel verschillende toepassingen aan, van lichte opslag tot de ondersteuning van zware machines.
| | |
| --- | --- |
| Depth | 800-1800mm |
| Length | 1500-3600mm |
| Height | 1000-11000mm |
| Thickness | 1.5-2.5mm |
| Level | 1-3 levels |
| Loading capacity | 300-1000kg/㎡ |
Laat ons alstublieft de volgende specificaties weten voor een snelle prijsopgave:

1) De grootte van Mezzanine
2) De grootte van Mezzanine-rek (lengte * breedte * hoogte)
3) Laadcapaciteit / m²
Andere nuttige informatie:
Accessoires: wij leveren de nodige componenten, zoals een horizontale, diagonale balk en schroef.
Verpakking: bellenpakket, of volgens de eisen van de klant
Betaling: T / T, L / C bij gezicht, de Western Union
Productiecapaciteit: 2000 ton / maand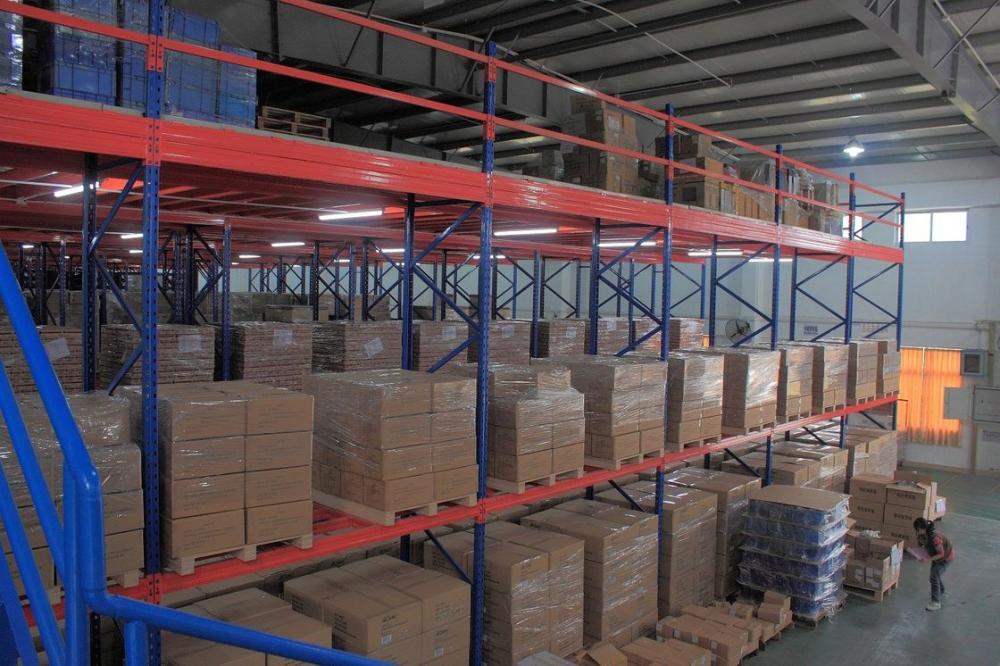 Toebehoren Tekening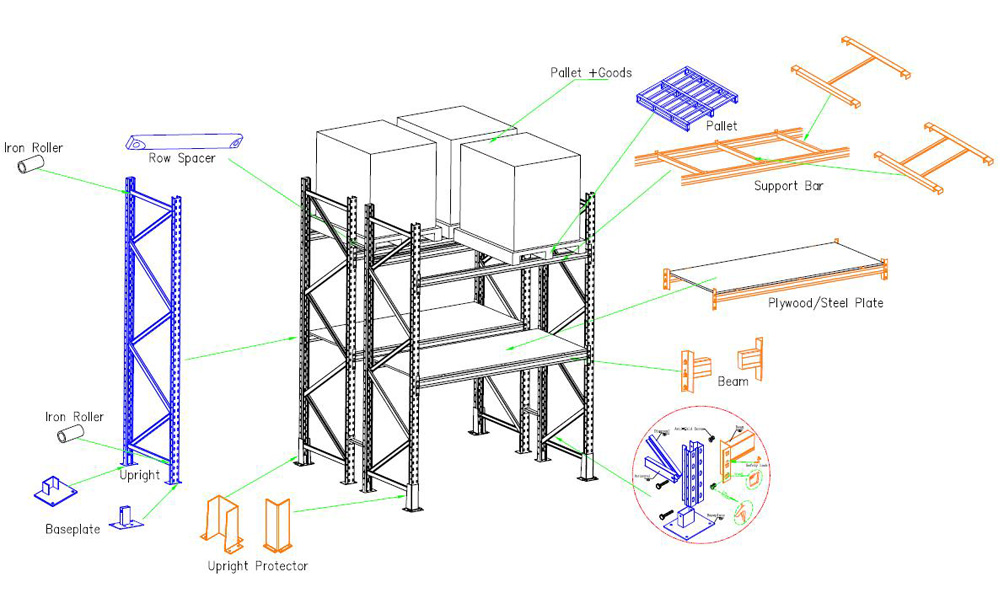 Montage tekening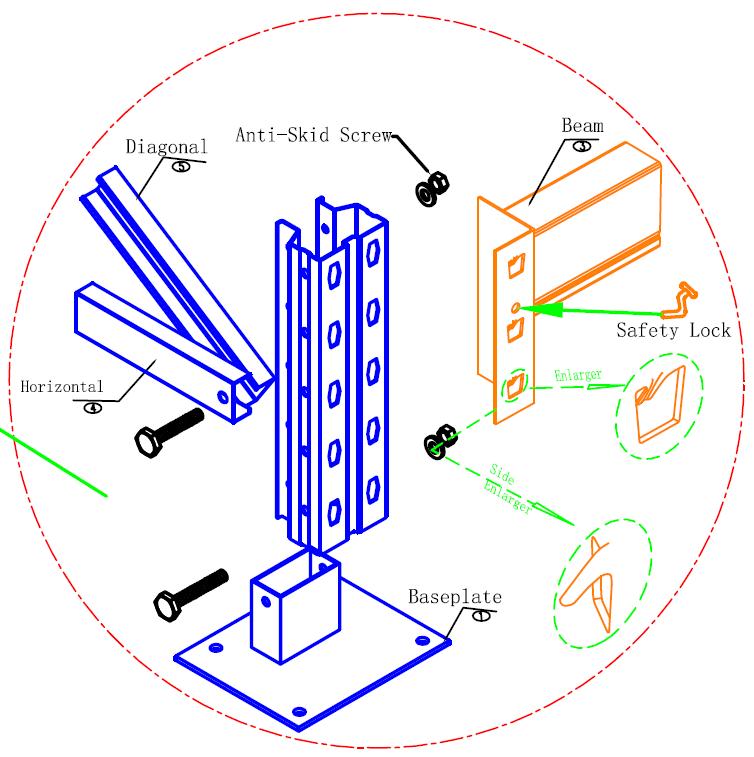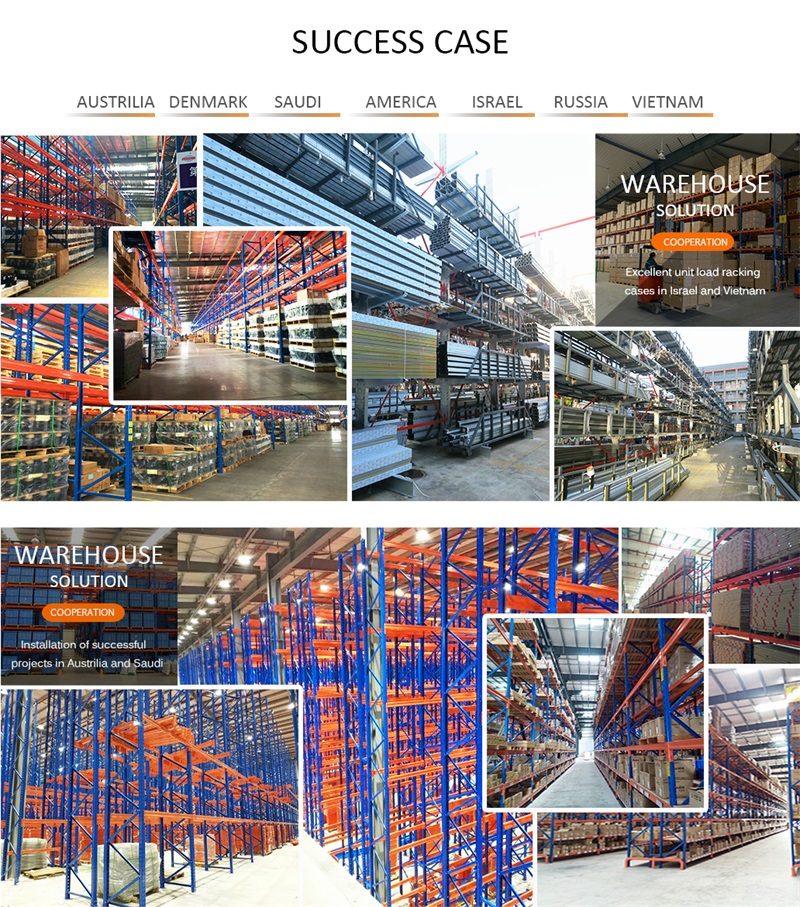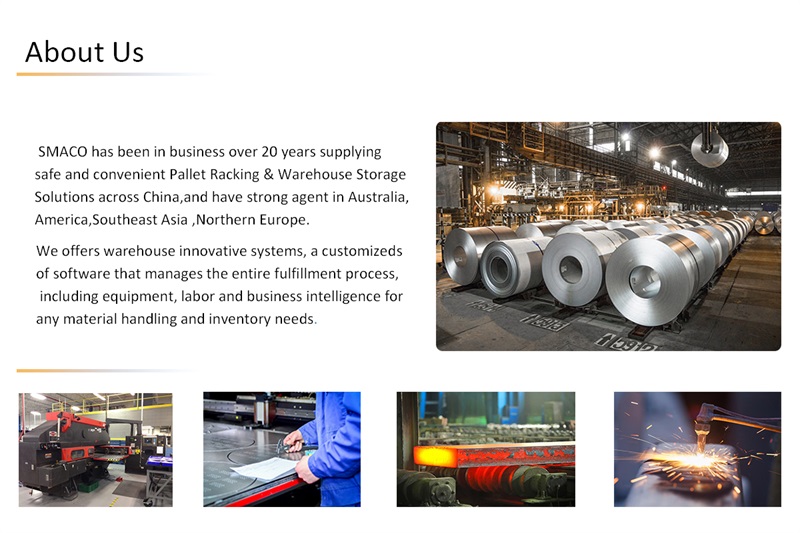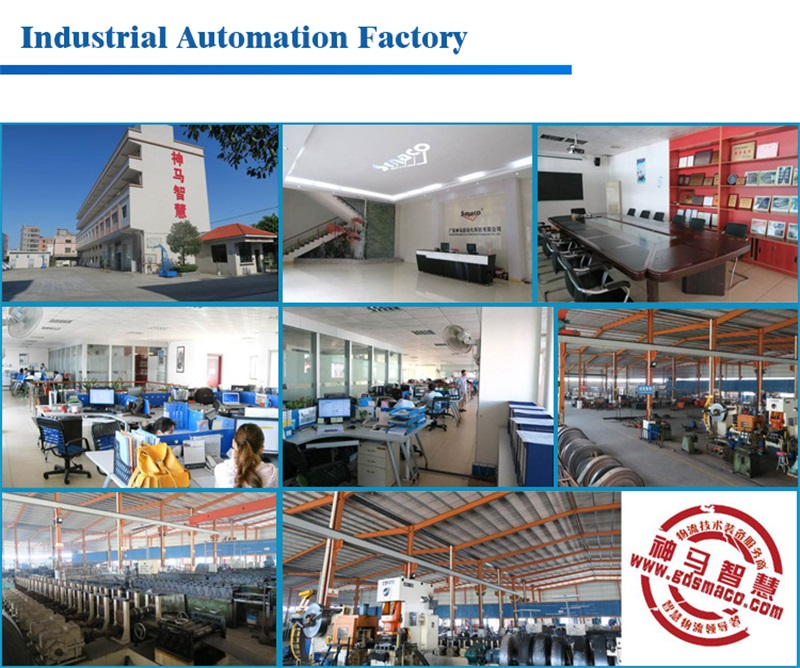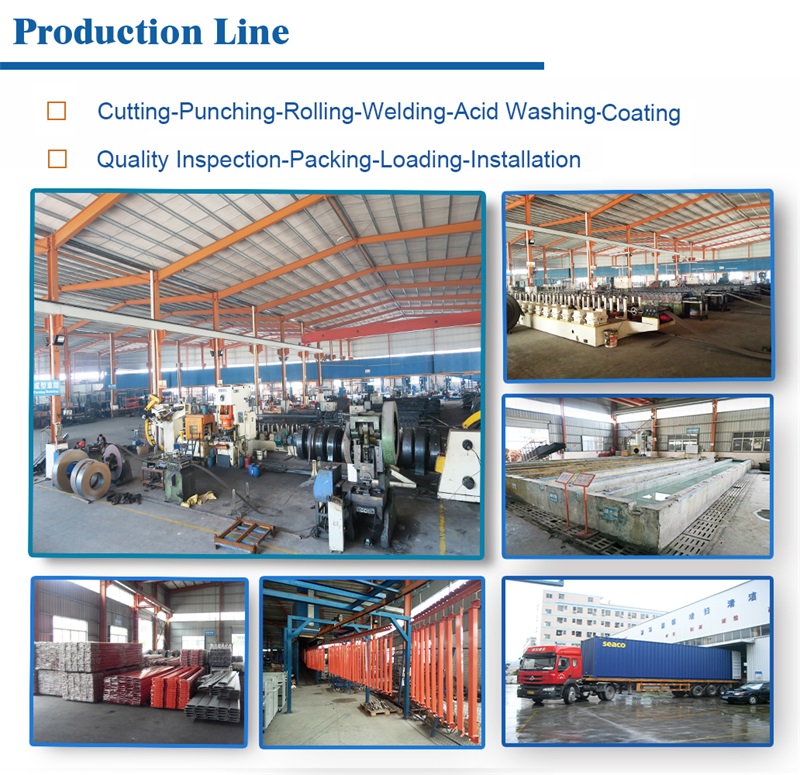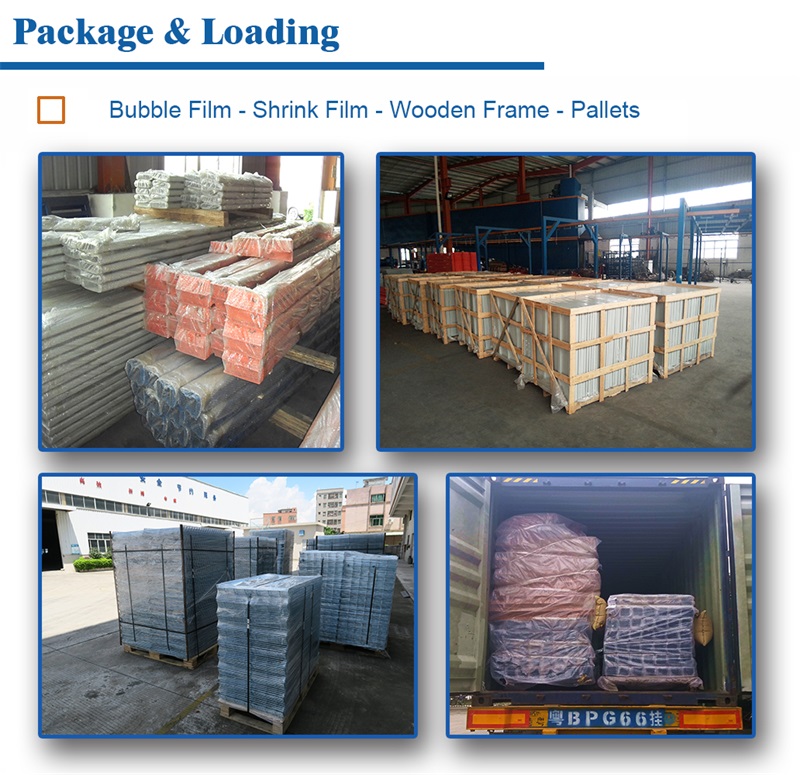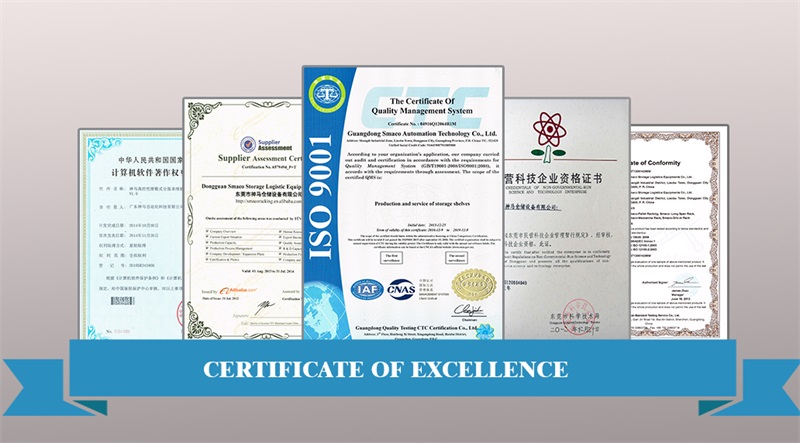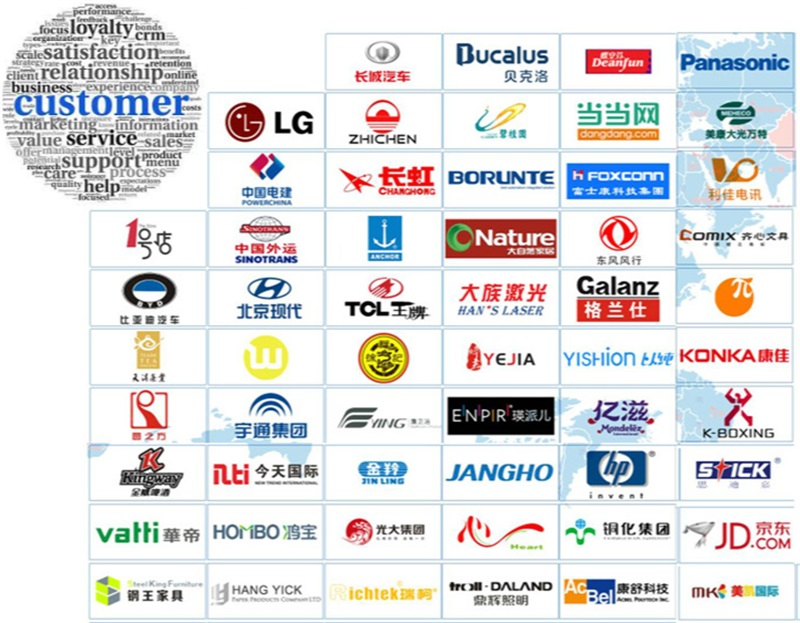 Product Categorie : Warehouse Mezzanine Floors