Palletplanken voor het opslaan van de stukgoederenlading, met rijplaten en andere opslag- en transportmachines voor operaties. Hoogbouw planken gebruiken de algemene structuur, meestal door de stalen gelaste planken (met pallets), door middel van horizontale, verticale trekstang en balk en andere aangesloten componenten. De zijspeling wordt beschouwd als in de oorspronkelijke positie van de nauwkeurigheid van de parkeernauwkeurigheid, de nauwkeurigheid van de stop van de stapelmachine, de stapelmachine en de nauwkeurigheid van de plankinstallatie, enz. De breedte van de vrachtsteun moet groter zijn dan de zijspeling, tenzij de laadzijde zich niet in de ondersteuningsstaat bevindt .
specificaties:
Loading Capacity /layer

Usually from 500kg to 5000kg

Also can design according your requirement

Specification of rack

Length

From 1500mm to 3900mm

Depth

From 800mm to 1800mm

Height

From 1800mm to 12000mm

Note: Also can design and produce according to your special requirements

Upright specification

88*66*1.5mm

88*66*1.8mm

88*66*2.0mm

100*80*2.0mm

100*80*2.5mm

120*80*2.0mm

120*80*2.5mm

140*80*2.0mm

140*80*2.5mm

Beam Specification

88*40*1.5mm

108*40*1.5mm

125*45*1.5mm

145*50*1.5mm

165*50*1.5mm

165*50*2.0mm
Kenmerken:
1.Pallet Storage Racking System is een material handling storage-aid-systeem dat efficiënt gebruik maakt van opslagruimte voor gepalletiseerde ladingen en het meest gebruikte palletstellingenysteem dat vandaag wordt gebruikt.
2. Opbergsysteem voor palletopslag zorgt voor de opslag van materialen in horizontale rijen met meerdere niveaus.
3.Smaco heeft een breed scala aan palletstellingen en kan een selectief stellingsysteem ontwerpen dat is aangepast aan uw specifieke ruimte en budgettaire vereisten.
4.Our Pallet Storage Rekken System zijn compatibel met alle soorten en maten van pallets en kan worden gebruikt met elk type handling systeem.
5.Smaco raadt s Pallet Storage Rekken System voor klanten op zoek naar een goedkope opslagsysteem met een hoge doorvoersnelheid en FIFO voorraadbeheer voor veel SKU's en lage pallet hoeveelheden uit te voeren.
Andere nuttige informatie:
Accessoires: wij leveren de nodige componenten, zoals een horizontale, diagonale balk en schroef.
Verpakking: bellenpakket, of volgens de eisen van de klant
Betaling: T / T, L / C bij gezicht, de Western Union
Productiecapaciteit: 2000 ton / maand
Toebehoren Tekening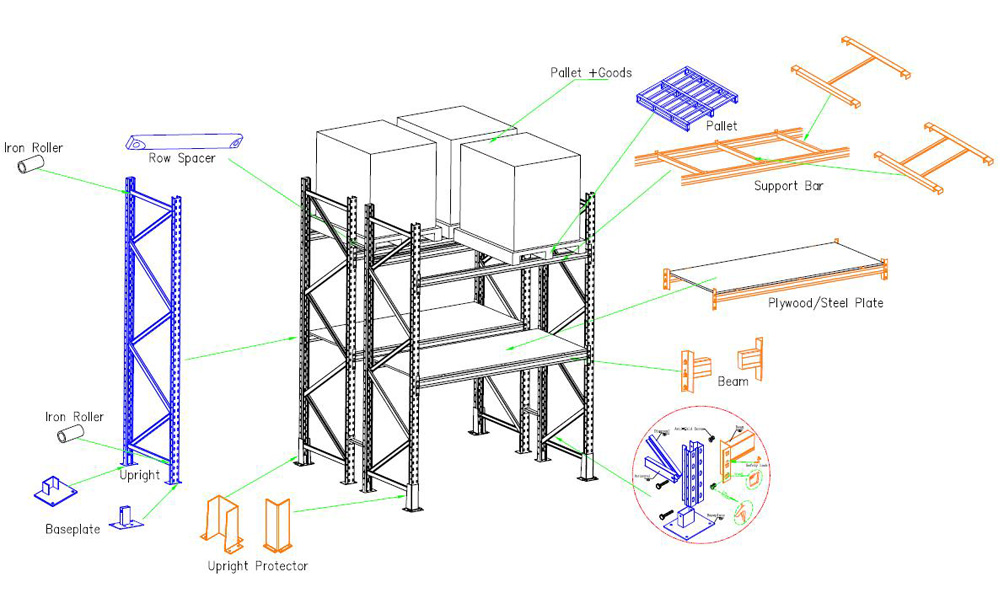 Montage tekening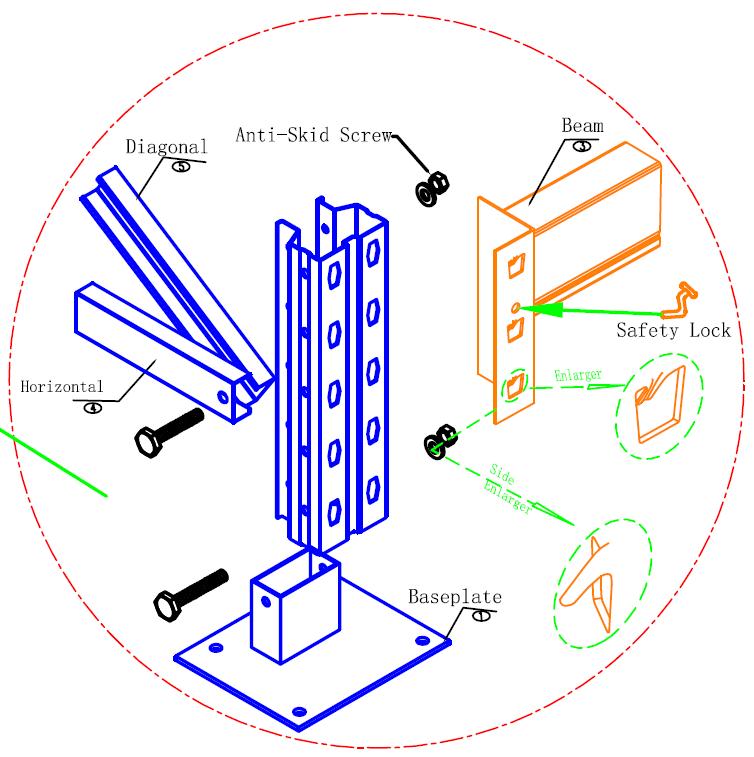 Informeer ons de vermelde informatie in uw aanvraag voor een snelle prijsopgave:
1) AUTOCAD-tekeningen (indien niet beschikbaar, kunnen wij u voorzien). We kunnen uw reksysteem gratis volgens uw vereisten ontwerpen.
2) Grootte van uw magazijn.
3) Breedte, diepte van rekken.
4) Hoogte van rekken systeem.
5) Hoeveel baaien u wilt.
6) Hoeveel lagen u wilt.
7) Laadvermogen van elke laag.
8) RAL-kleur die u wilt.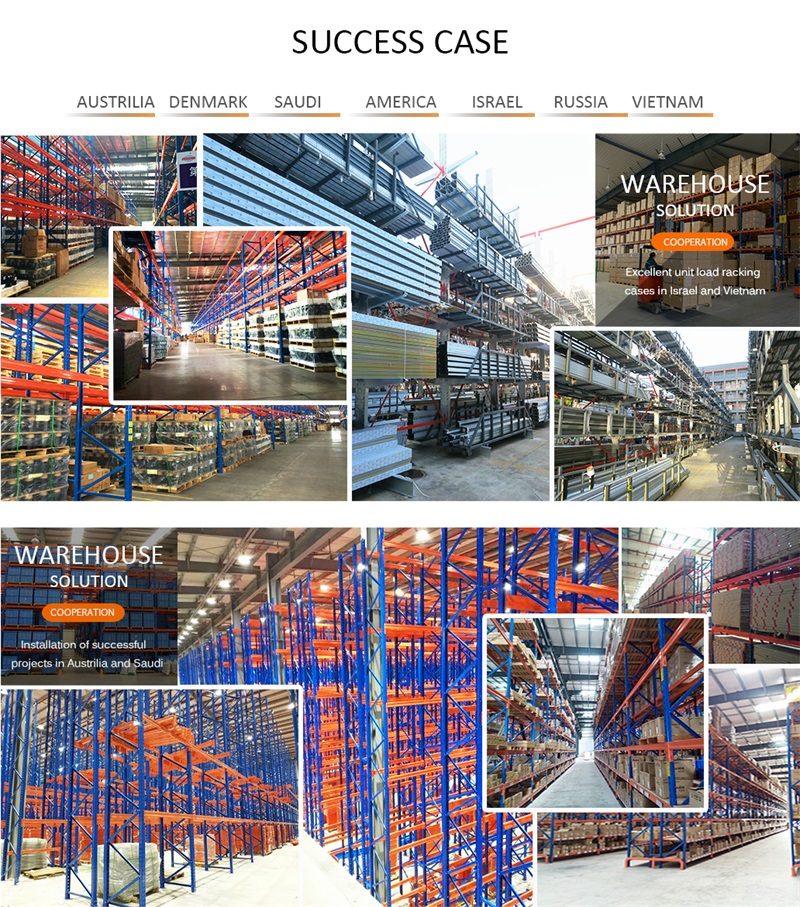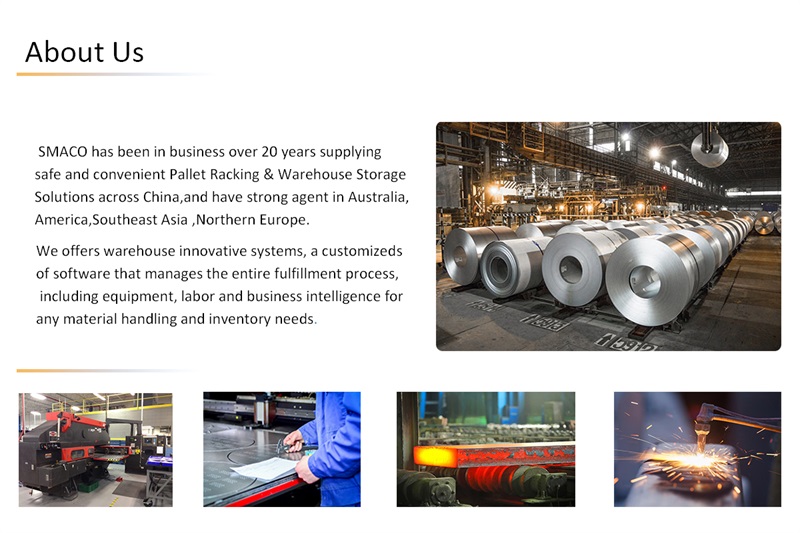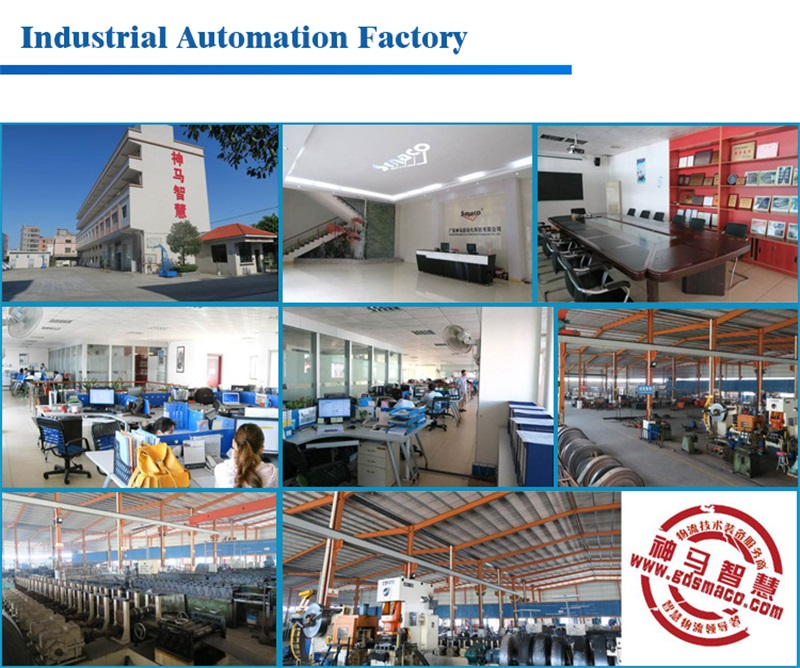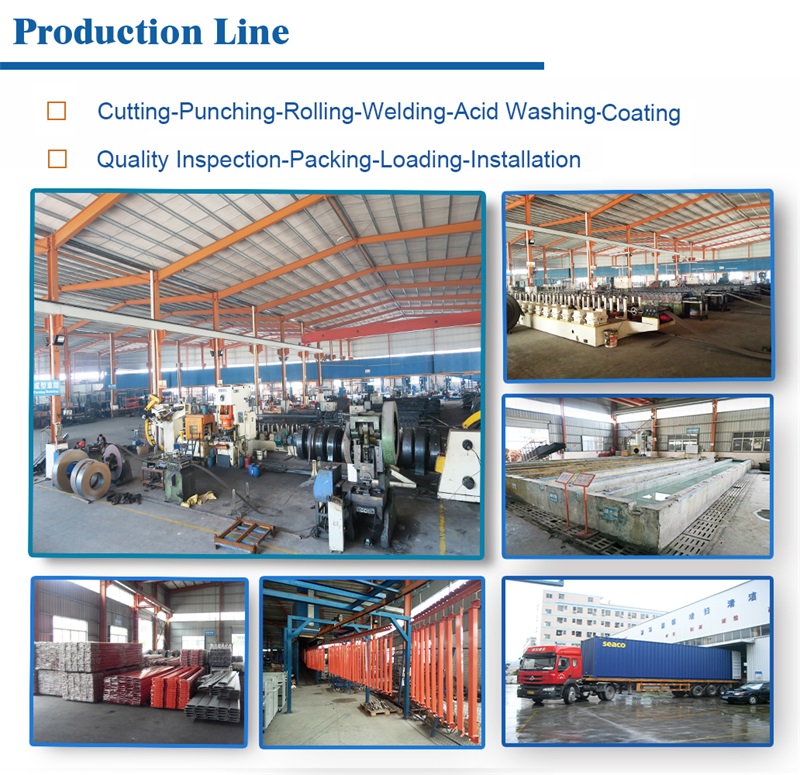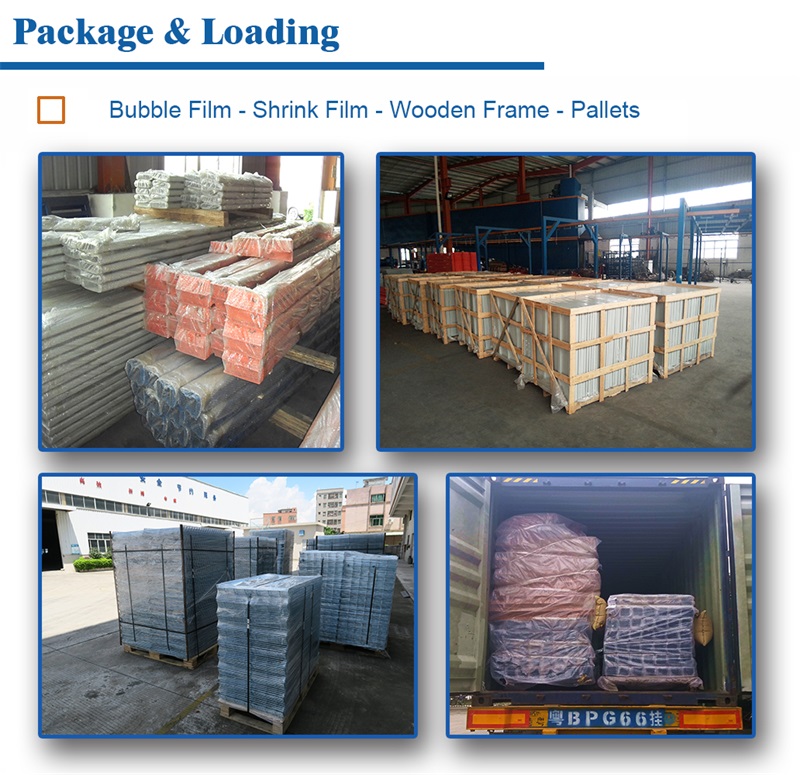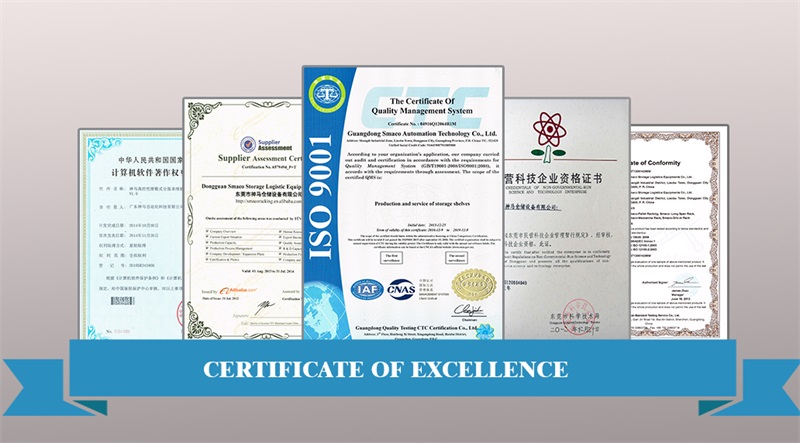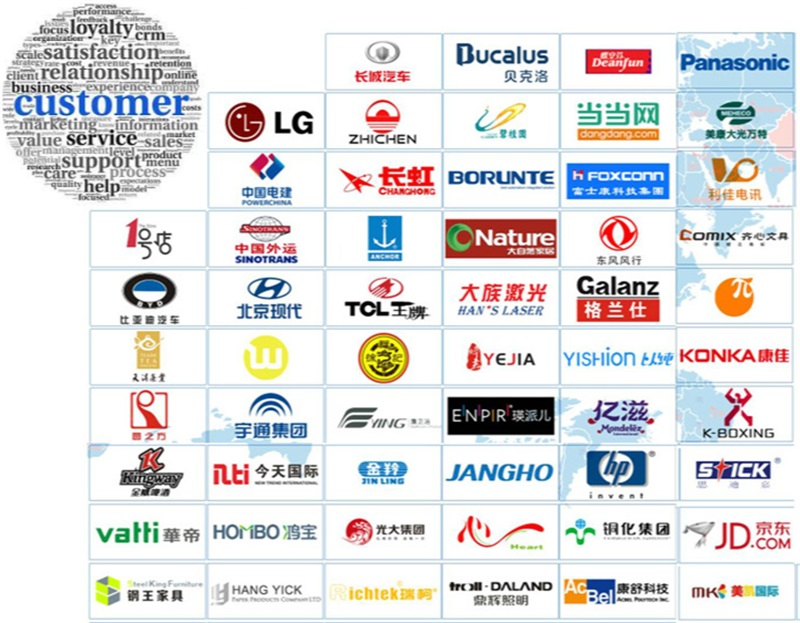 Product Categorie : Pallet rekken