Industrieel palletrek stellingsysteem
1. Pallet Rekken Stellingen System is de meest voorkomende, economisch en gemakkelijk te gebruiken sys te m tussen alle storage-systemen.
2. Elke pallet kan individueel verplaatst worden verplaatst zonder andere pallets te verplaatsen.
3. Er is een eindeloze variatie aan opslagconfiguraties en -systemen mogelijk, zodat de meest kosteneffectieve oplossing op maat kan worden gemaakt om aan uw specifieke vereisten te voldoen.

4. Palletstellingen Het stellingsysteem is ontworpen en geïnstalleerd om te voldoen aan de behoeften en vereisten van de klant, van kleine magazijnen tot grote distributiecentra.
5. De breedte van de gang tussen de rekken is afhankelijk van de handlingapparatuur die in het magazijn wordt gebruikt. Er is geen limiet in hoogte van een dergelijk reksysteem.
6. Installatie van dit type reksysteem vereist geen specialist, het is voldoende om te installeren volgens de installatie-instructies.
7. Het Back to Back-systeem is compatibel met de meeste soorten afhandelingsapparatuur en bouwconstructies. Daarom kunnen verschillende opslagmogelijkheden worden gecreëerd d.
| | |
| --- | --- |
| Material | Q235B |
| Use | Warehouse Store |
| Depth | 800-1800mm |
| Length | 1500-3900mm |
| Height | 1800-12000mm |
| Thickness | 1.0-2.5mm |
| Level | 2-12 levels |
| Loading capacity | 500-5000kg/level |
Andere nuttige informatie:
Accessoires: wij leveren de nodige componenten, zoals een horizontale, diagonale balk en schroef.
Verpakking: bellenpakket, of volgens de eisen van de klant
Betaling: T / T, L / C bij gezicht, de Western Union

Productiecapaciteit: 2000 ton / maand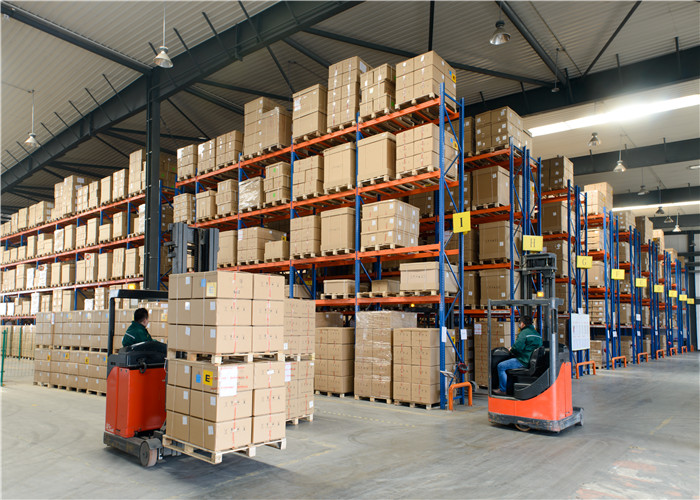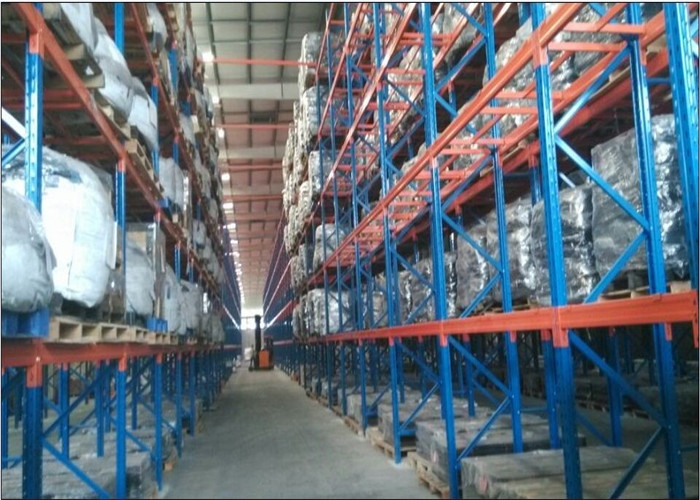 Toebehoren Tekening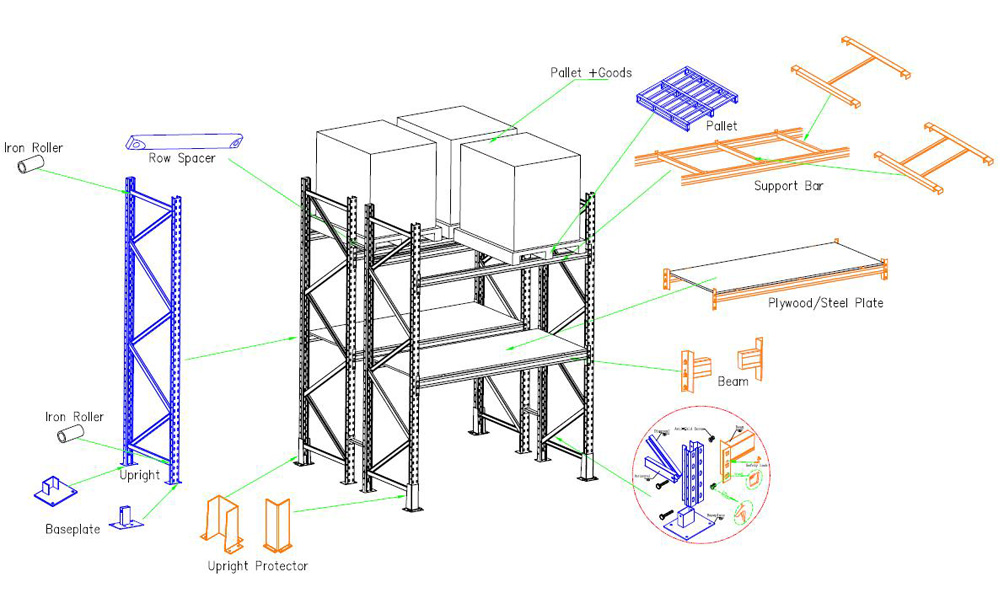 Montage tekening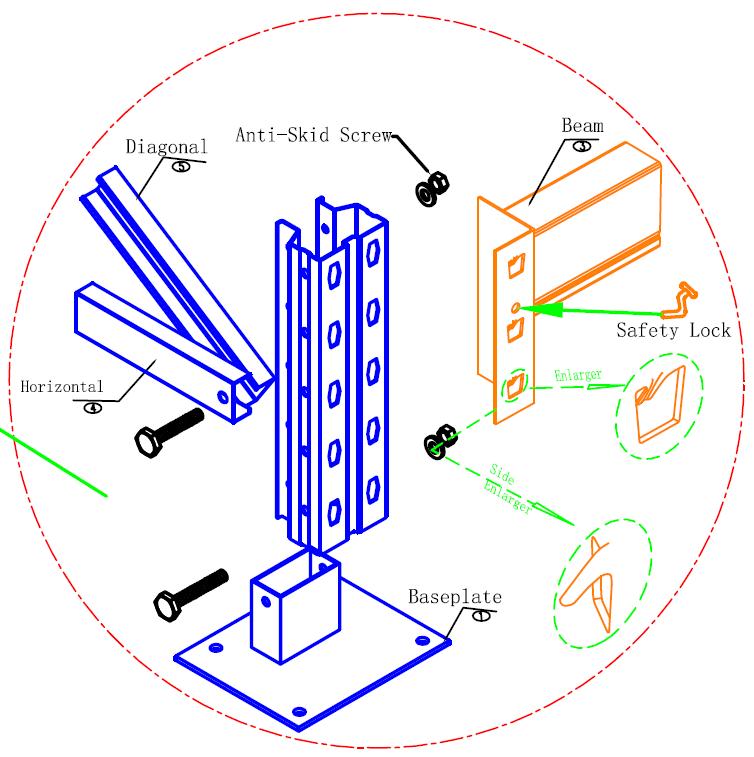 Informeer ons de vermelde informatie in uw aanvraag voor een snelle prijsopgave:
1) AUTOCAD-tekeningen (indien niet beschikbaar, kunnen wij u voorzien). We kunnen uw reksysteem gratis volgens uw vereisten ontwerpen.
2) Grootte van uw magazijn.
3) Breedte, diepte van rekken.
4) Hoogte van rekken systeem.
5) Hoeveel baaien u wilt.
6) Hoeveel lagen u wilt.
7) Laadvermogen van elke laag.
8) RAL-kleur die u wilt.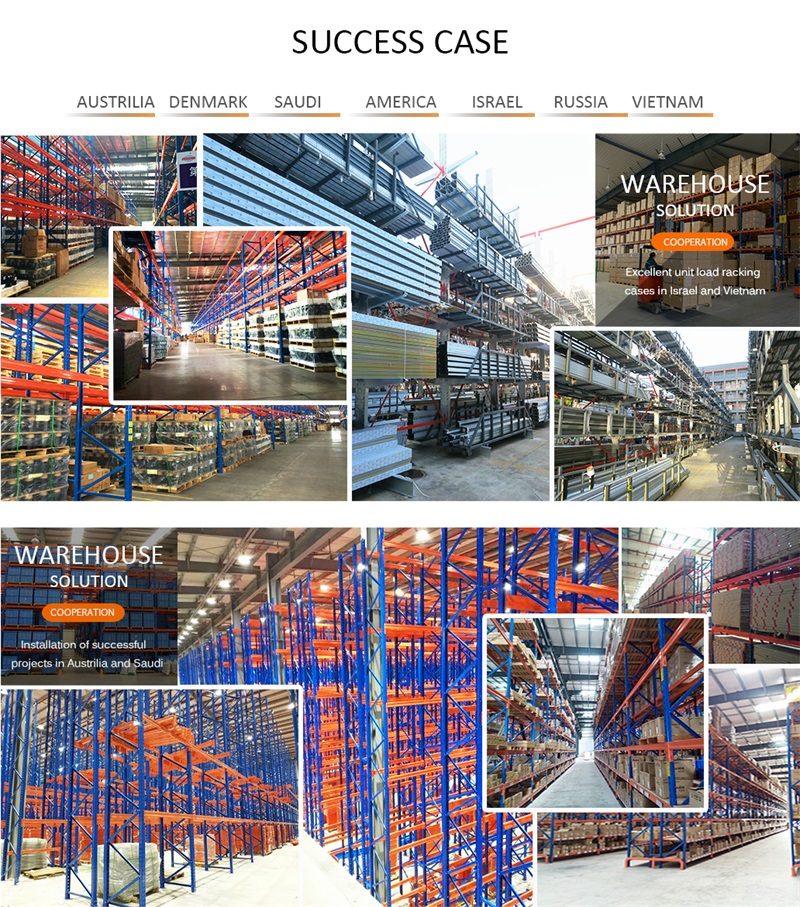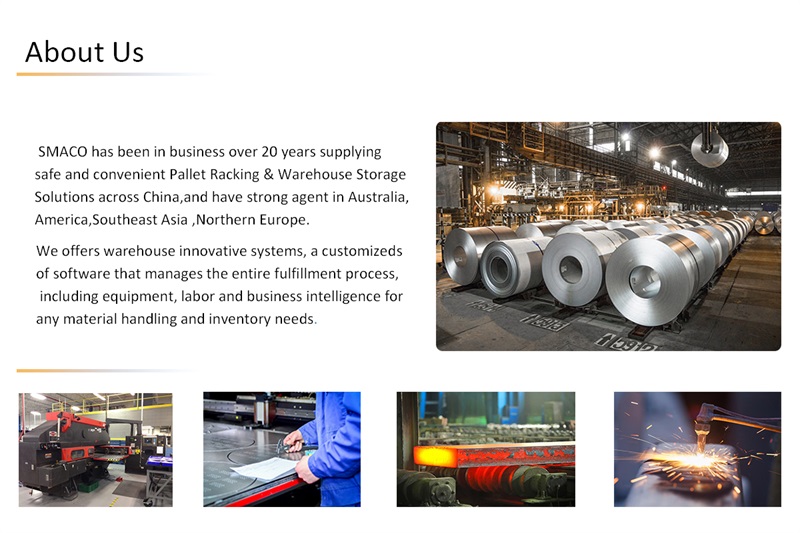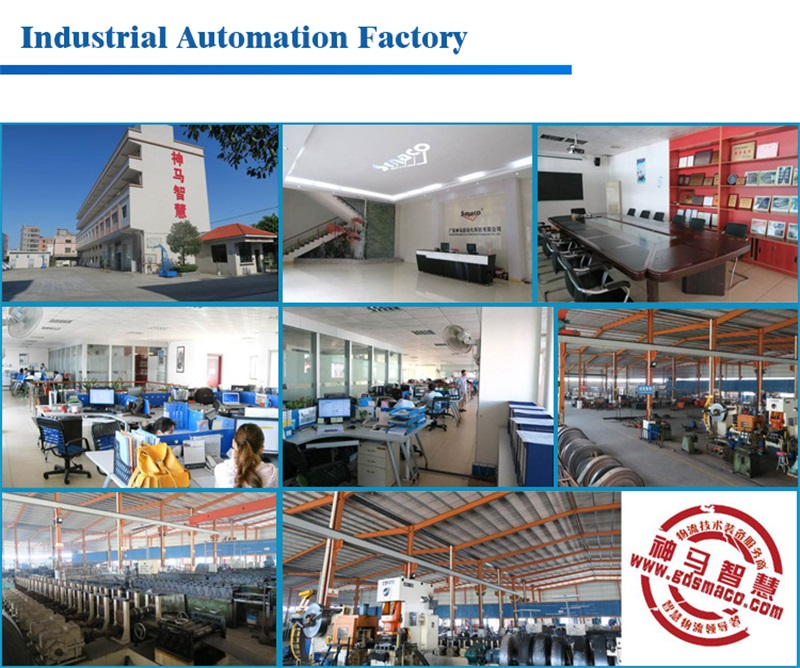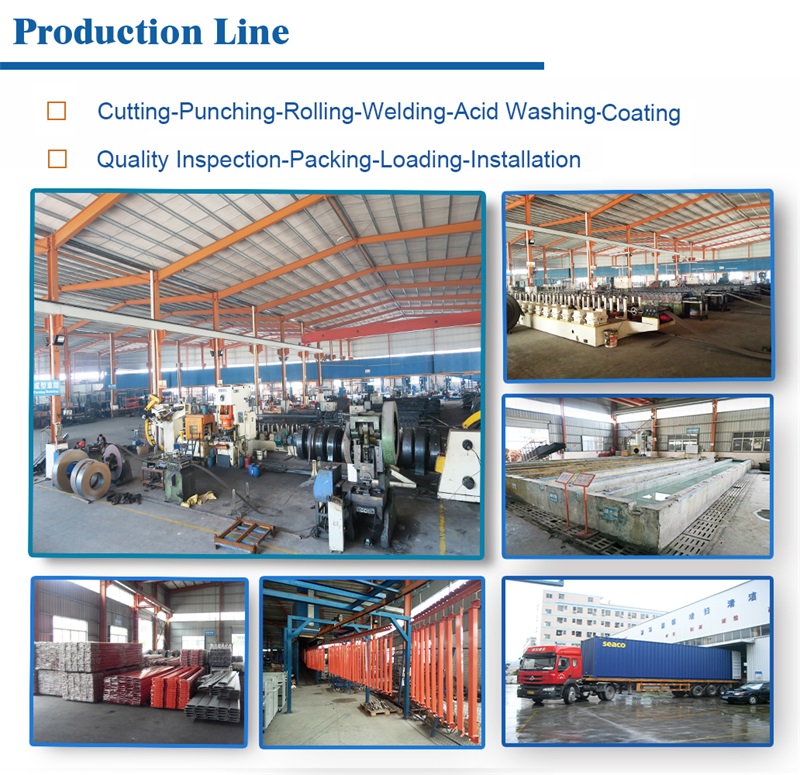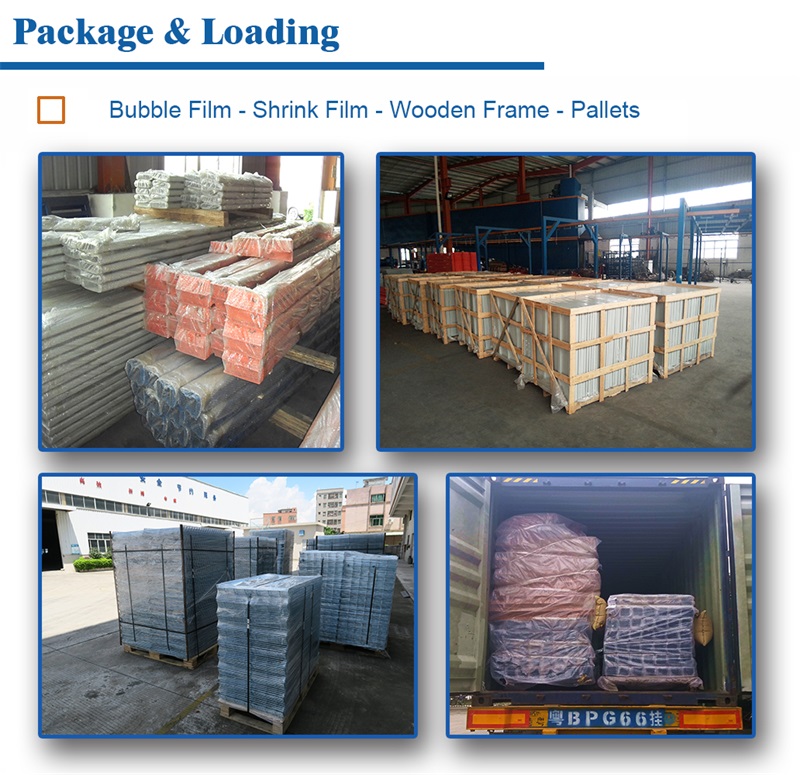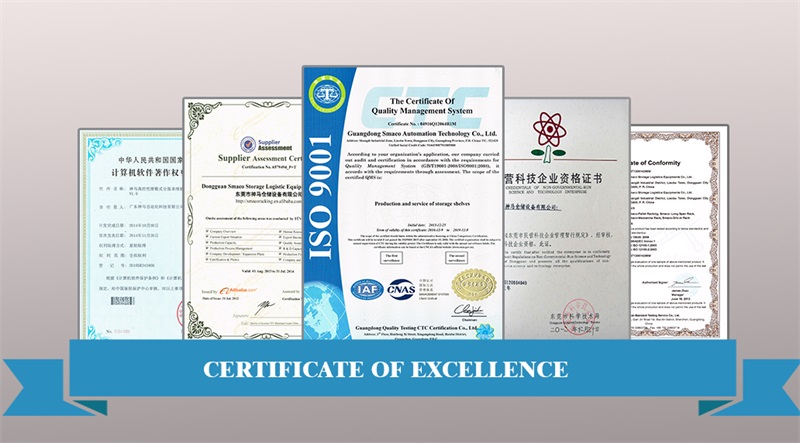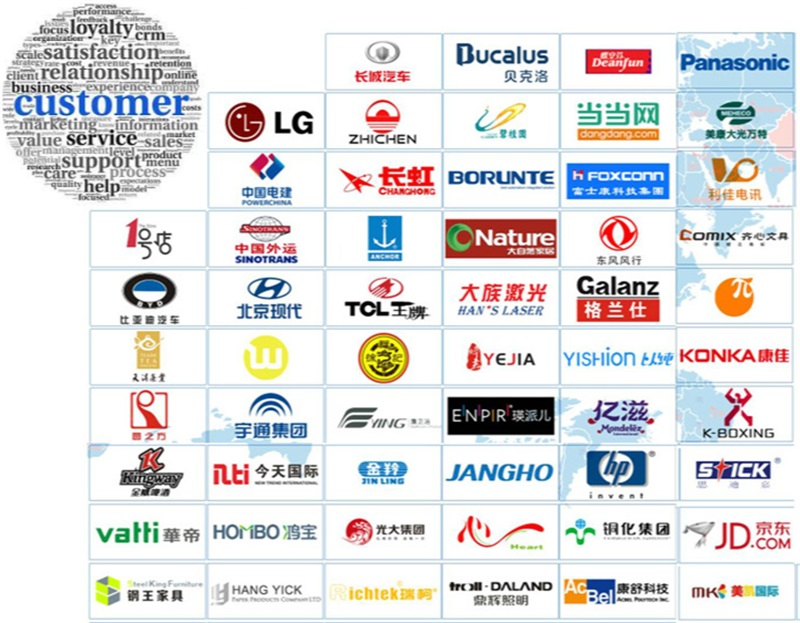 Product Categorie : Pallet Racking