4 niveaus Metalen stellingsystemen
Metalen stellingsystemen bestaan ​​meestal uit staanders, balk, paneelbeugels en panelen. Het is gemakkelijk om te worden geassembleerd en gedemonteerd.

Specifieke kenmerken zijn de stijve en stabiele constructie, de hoogwaardige afwerking en het brede assortiment accessoires, waarmee u uw magazijn kunt indelen om aan uw specifieke behoeften te voldoen.
1. Rechtop met aan elkaar gelaste Daigonal / Horizontal Bar.
2. Kan de opslagruimte sterk verbeteren
3. Uitstekende kwaliteit en redelijke prijs
4. Eenvoudig te installeren en te monteren
Follow is de eenvoudige introuduce voor dit type rack.
Laadcapaciteit kan kiezen uit: 200KG; 300KG; 500KG
Functies met specificatie:
Features

1. All racking shall be fixed onto the ground by means of Expansion bolts

2. Each beam is secured by 2 safety pins

3. Loading capcity:100-500kg/level

4.Apperance is the Electro Static Dusting Spray

5.The layer can be steel plate , ply-wood

1. Easy assemble and disassemble;

2. 75mm can be freely adjusted for beam

3. Can highly improve storage space

4. Units can be connected to limitless lengths according to site space.

Loading Capacity /layer

Usually from 100kg to 500kg

Also can design according your requirement

Specification of rack

Length

From 500mm to 3900mm

Depth

From 300mm to 1800mm

Height

From 500mm to 5000mm

Note: Also can design and produce according to your special requirements

Upright specification

55*45*1.5mm

55*45*2.0mm

55*55*1.5mm

55*55*1.5mm

86*66*1.5

88*66*2.0

Beam Specification

50*40*1.5mm

60*40*1.5mm

70*40*1.5mm

80*50*1.5mm

110*50*1.5mm
Informeer ons de vermelde informatie in uw aanvraag voor een snelle prijsopgave:
1) AUTOCAD-tekeningen (indien niet beschikbaar, kunnen wij u voorzien). We kunnen uw reksysteem gratis volgens uw vereisten ontwerpen.
2) Grootte van uw magazijn.
3) Breedte, diepte van rekken.
4) Hoogte van rekken systeem.
5) Hoeveel baaien u wilt.
6) Hoeveel lagen u wilt.
7) Laadvermogen van elke laag.
8) RAL-kleur die u wilt.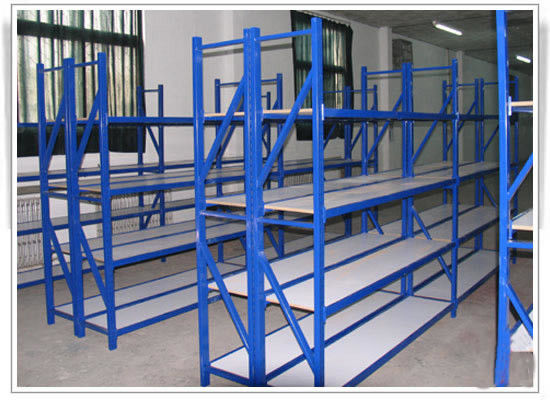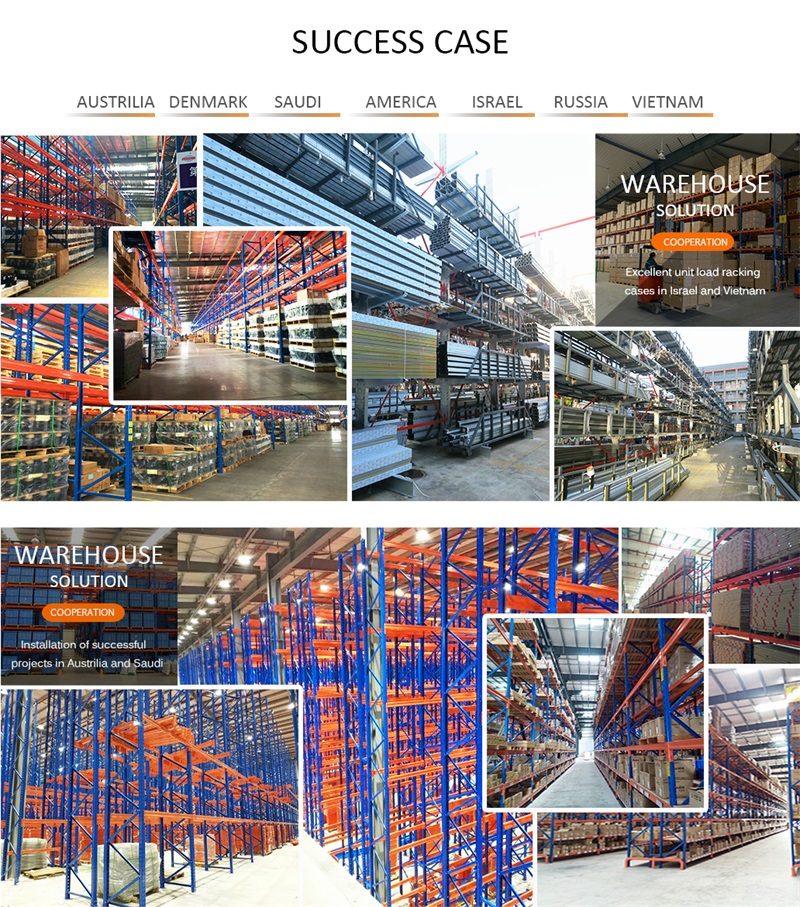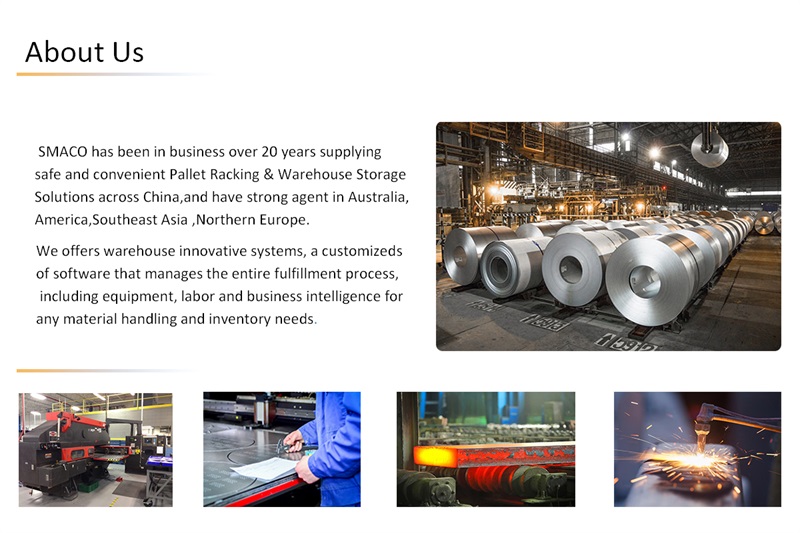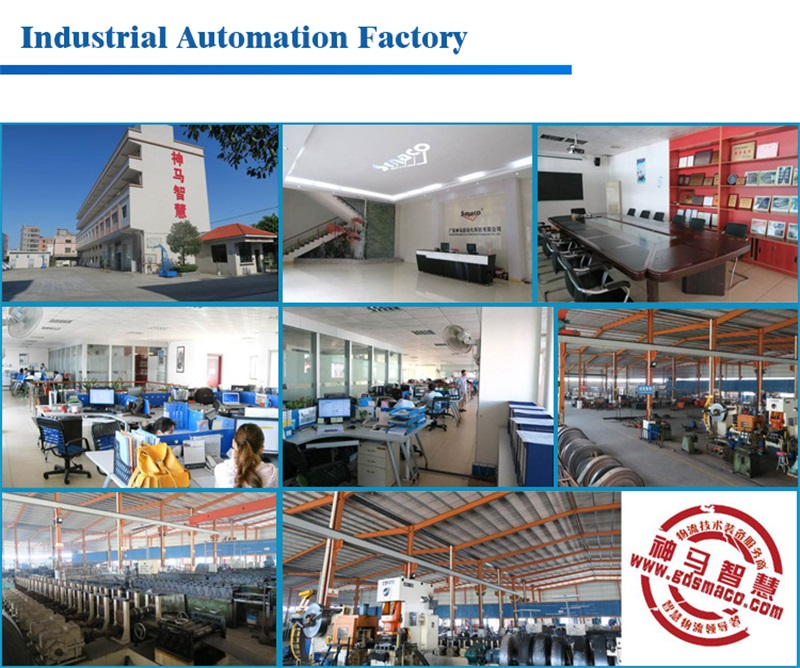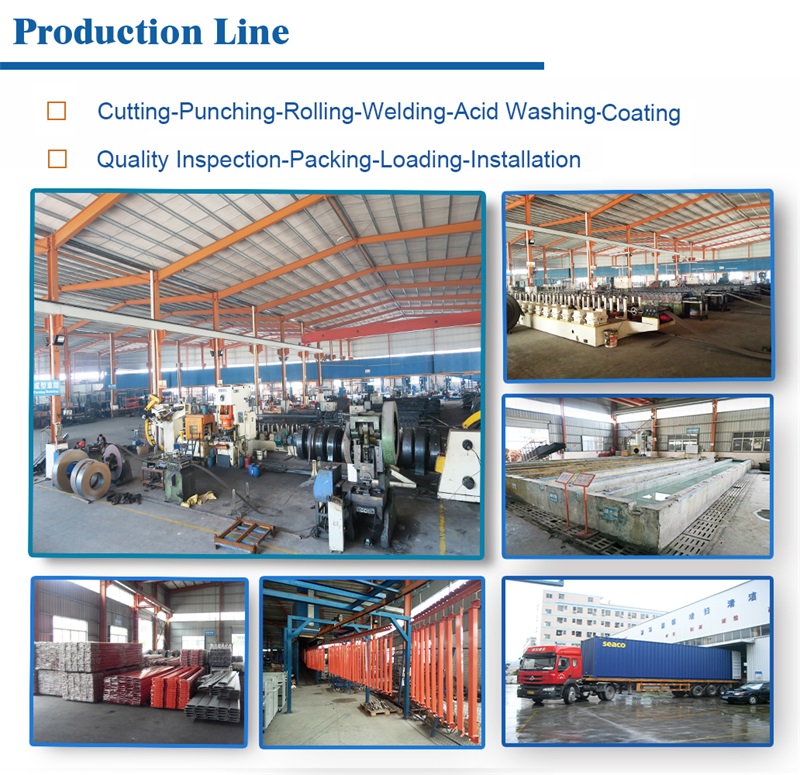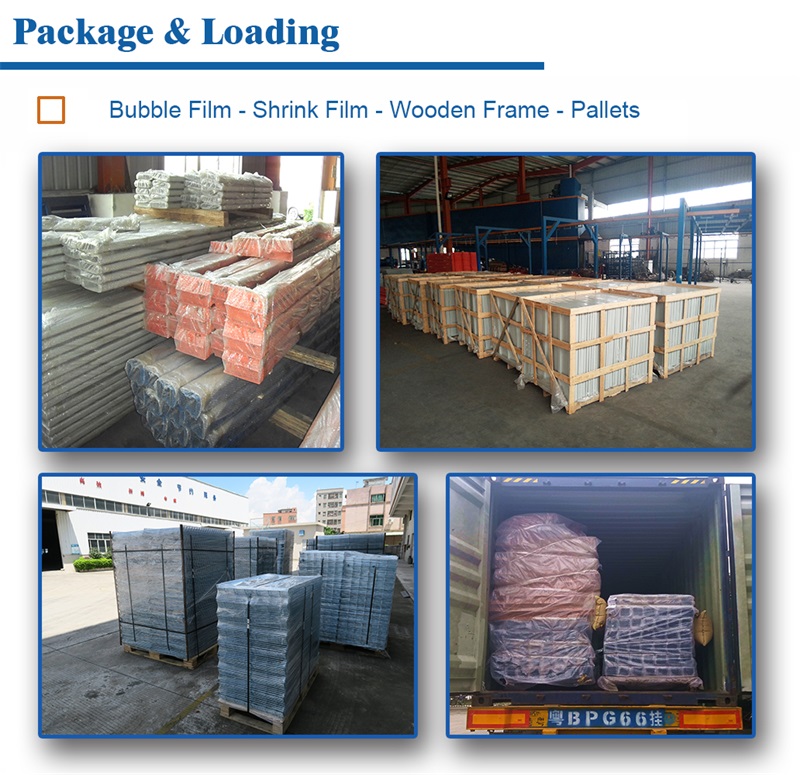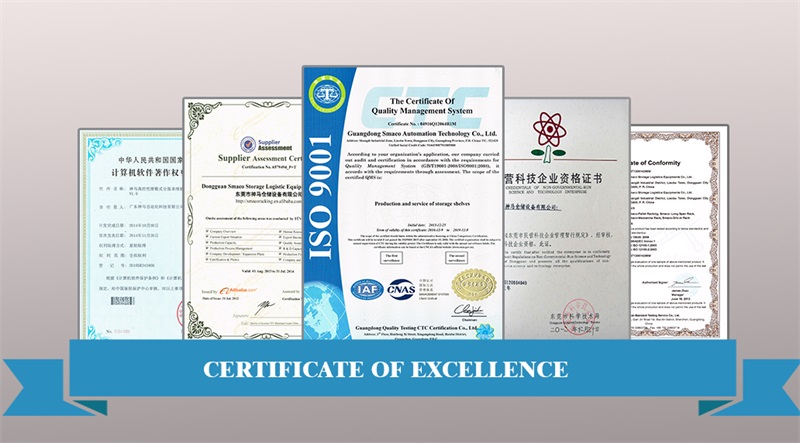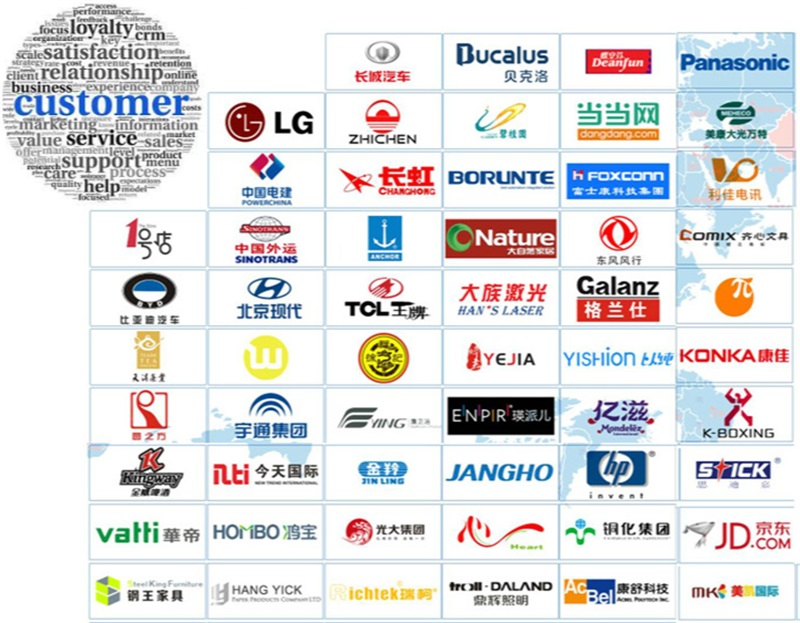 Product Categorie : Metalen rekken