Op zwaar werk berekend Industrieel Opschortensysteem
1. Heavy Duty industriële rekken op grote schaal gebruikt in allerlei industriële. Kan allerlei verschillende producten opslaan.
2. Eenvoudige montage en demontage.
3. Gewoonlijk ladingscapaciteit van 500kg-4000kg / level.
4. De grootte kan volgens uw speciale behoeften worden geproduceerd.
5. Decking: kan kiezen uit Stamping Steel Plate. Stalen plaat, multiplexplaat, draadmesh.
Loading Capacity /layer

Usually from 500kg to 5000kg

Also can design according your requirement

Specification of rack

Depth

From 800mm to 1800mm

Length

From 1500mm to 3900mm

Height

From 1800mm to 12000mm

Note: Also can design and produce according to your special requirements

Upright specification

88*66*1.5mm

88*66*1.8mm

88*66*2.0mm

100*80*2.0mm

100*80*2.5mm

120*80*2.0mm

120*80*2.5mm

140*80*2.0mm

140*80*2.5mm

Beam Specification

88*40*1.5mm

108*40*1.5mm

125*45*1.5mm

145*50*1.5mm

165*50*2.0mm

165*50*1.5mm



Andere nuttige informatie:
Accessoires: wij leveren de nodige componenten, zoals een horizontale, diagonale balk en schroef.
Verpakking: bellenpakket, of volgens de eisen van de klant
Betaling: T / T, L / C bij gezicht, de Western Union
Productiecapaciteit: 2000 ton / maand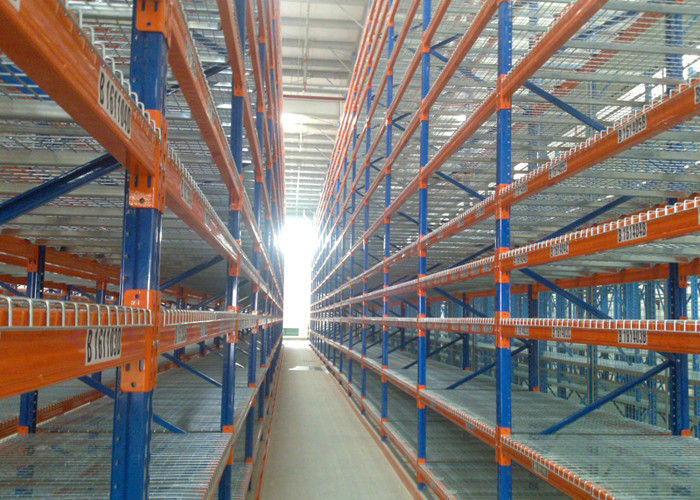 Toebehoren Tekening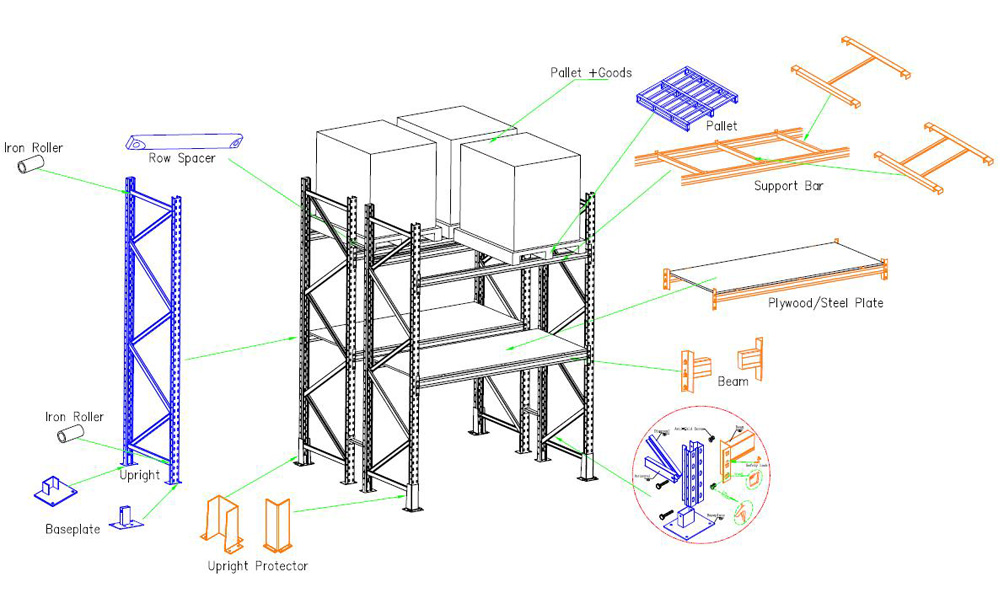 Montage tekening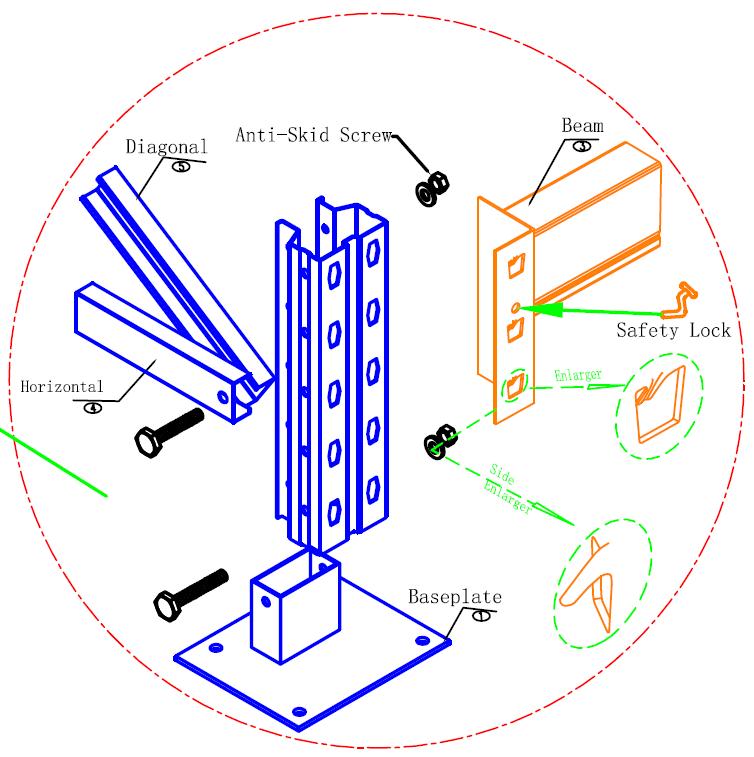 Informeer ons de vermelde informatie in uw aanvraag voor een snelle prijsopgave:
1) AUTOCAD-tekeningen (indien niet beschikbaar, kunnen wij u voorzien). We kunnen uw reksysteem gratis volgens uw vereisten ontwerpen.
2) Grootte van uw magazijn.
3) Breedte, diepte van rekken.
4) Hoogte van rekken systeem.
5) Hoeveel baaien u wilt.
6) Hoeveel lagen u wilt.
7) Laadvermogen van elke laag.
8) RAL-kleur die u wilt.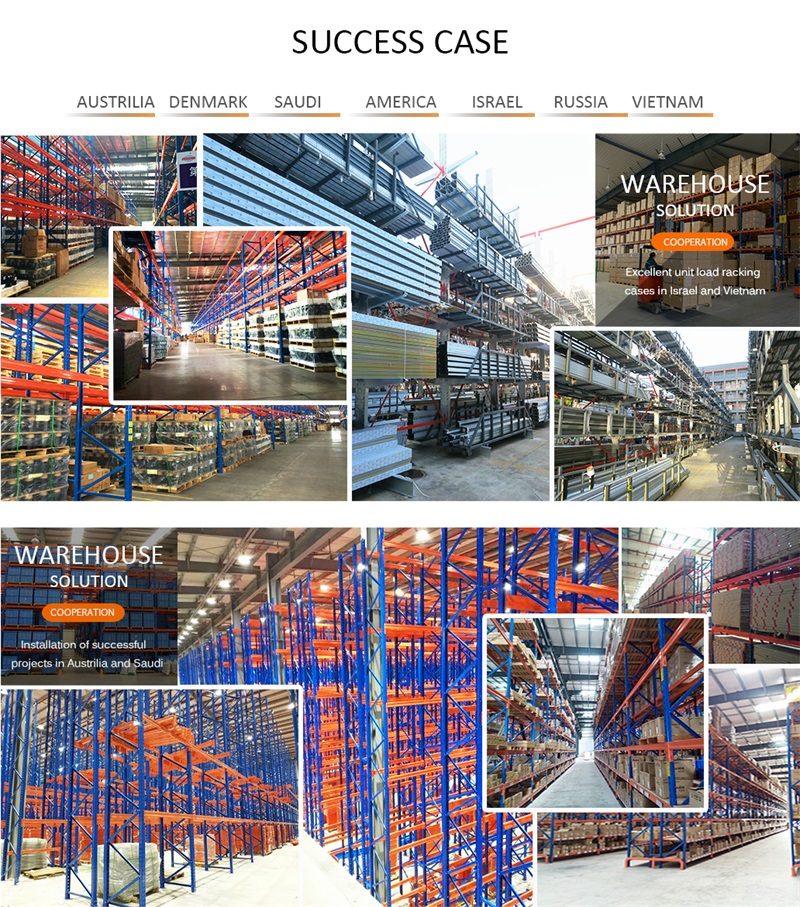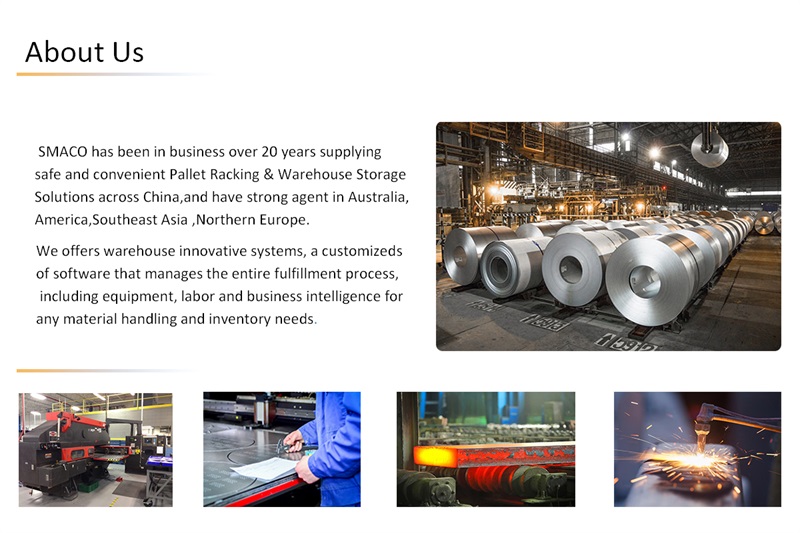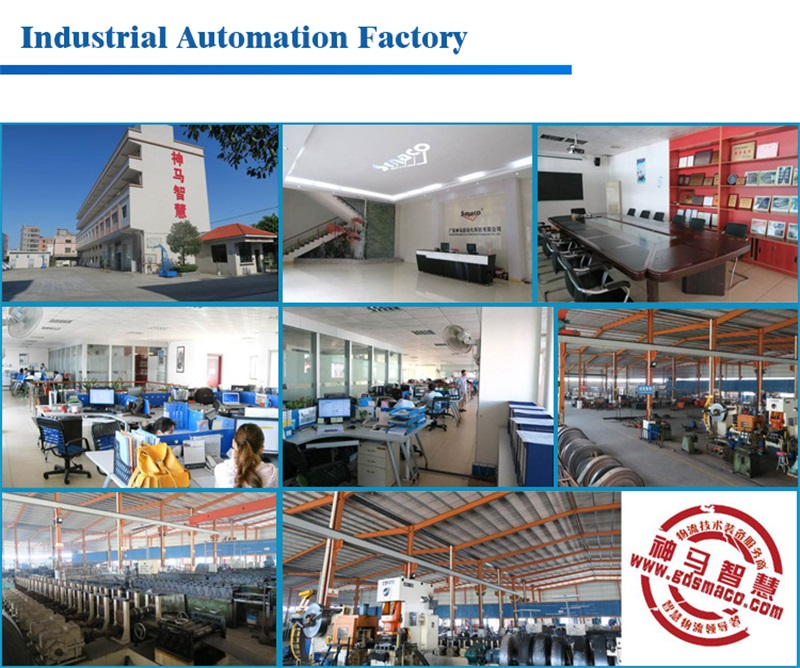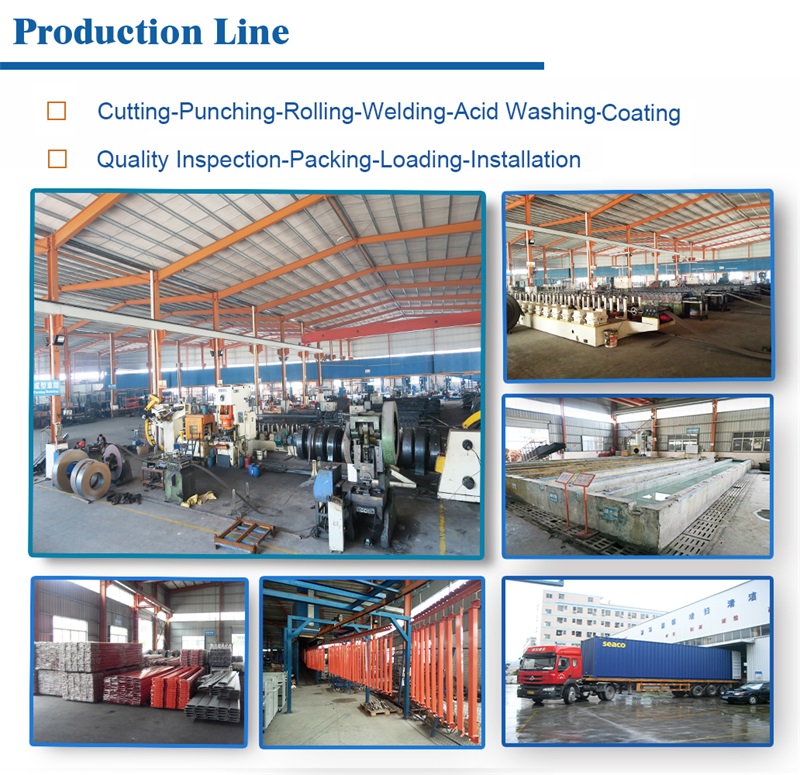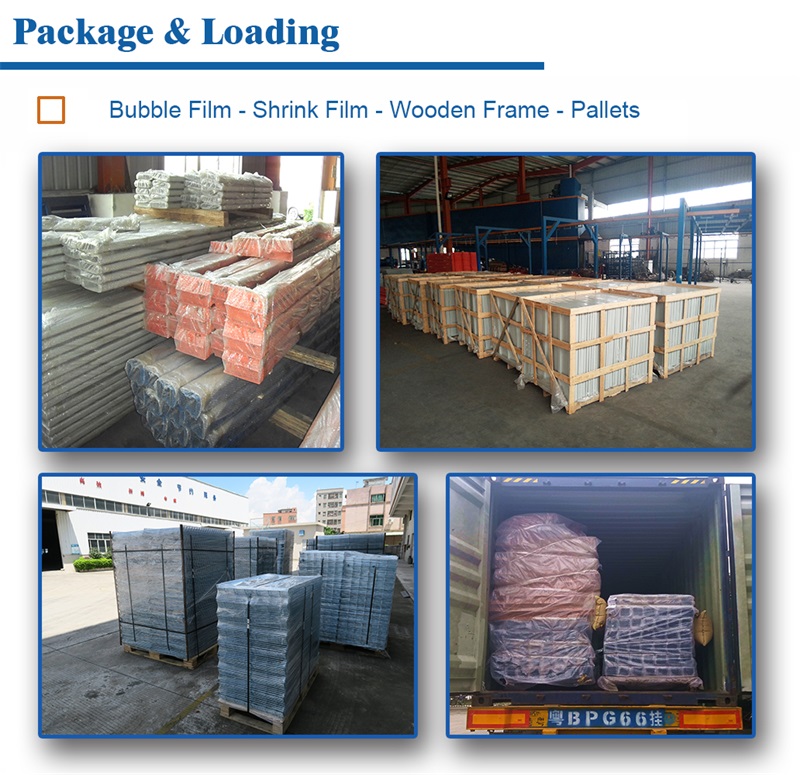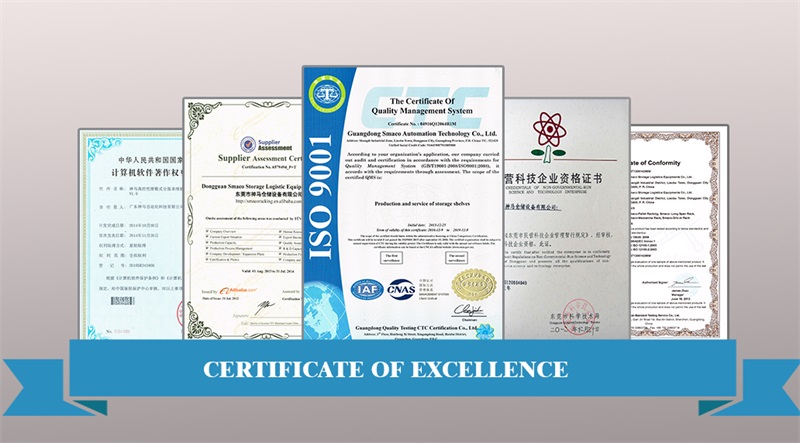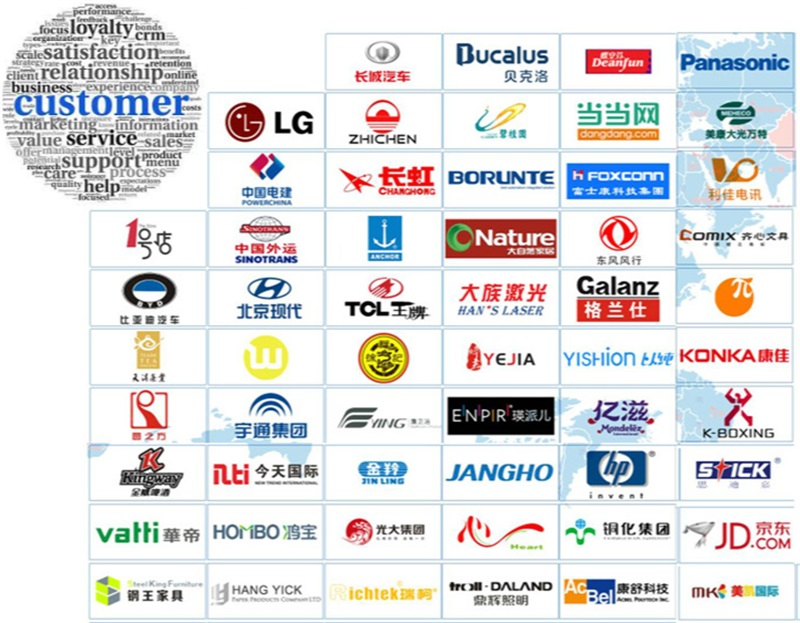 Product Categorie : Op zwaar werk berekende planken